Our Mission for over 19 years
Experience the difference.
Our world-class studio features the latest top-of-the-line fitness technology, from Cadillac and Reformer apparatus for Pilates exercises to resistance machines and free weights for personal training. We also provide TRX Suspension Training classes. Fusion Fitness Pilates also plays a big part in our community. We try to give back the healthy way with free workshops and events. Try your first FULL length Pilates Class
*FREE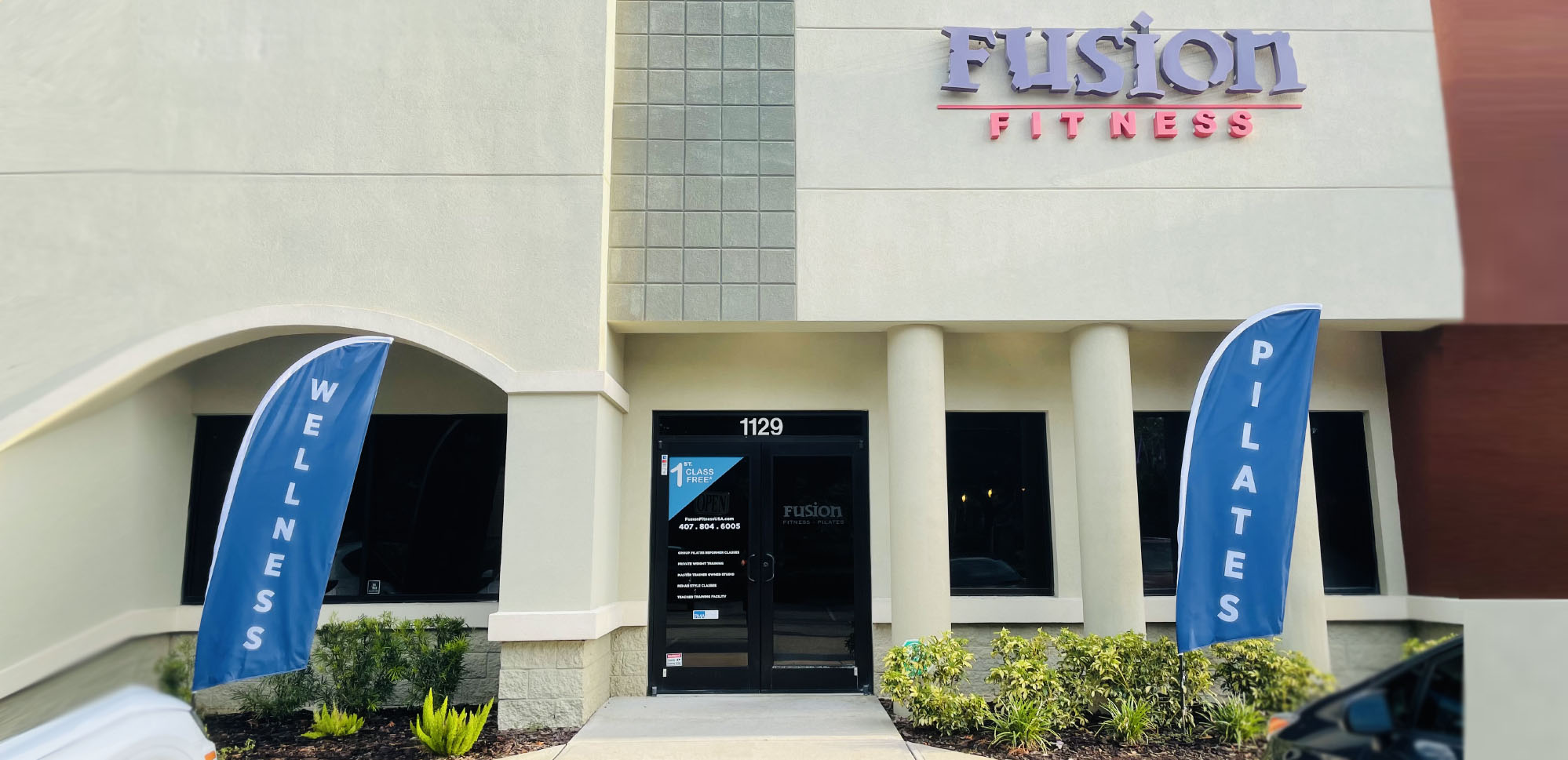 Pilates Classes
SOCIAL DISTANCING READY ROOM
In a small group no more than 7, this format offers the best balance of individual and group focus using the apparatus.
This class provides the best Pilates experience by combining the reformer, tower, cadillac conversion, and jump board all of which work in unison to provide the most complete body conditioning.
*Try your First Class FREE*. To qualify you must reside in our area (Orlando, Winter Park, Sanford, Mount Dora) Call for more information if you do not see your city. 407.804.6005
learn more
VIRTUAL AVAILABLE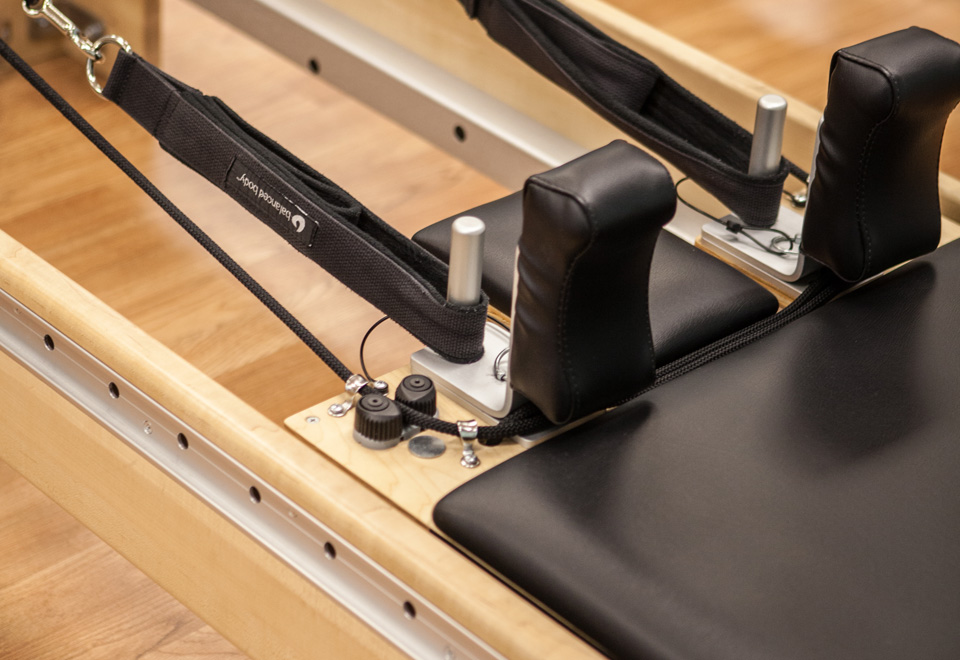 Pilates For Rehab
Our rehabilitative program incorporates exercise and movements from evidence based research that create a challenging yet effective movement pattern. From functional rehabilitation to chronic condition Pilates on the apparatus can be a very effective tool to correct faulty movement patterns which can often cause musculoskeletal pain and injury. Utilizing Pilates can help prevent these patterns or resolve them.
As a Fusion Fitness Pilates and Rehabilitation client you will work on a ONE on ONE basis with your specialist, never sharing your time in a group setting.
learn more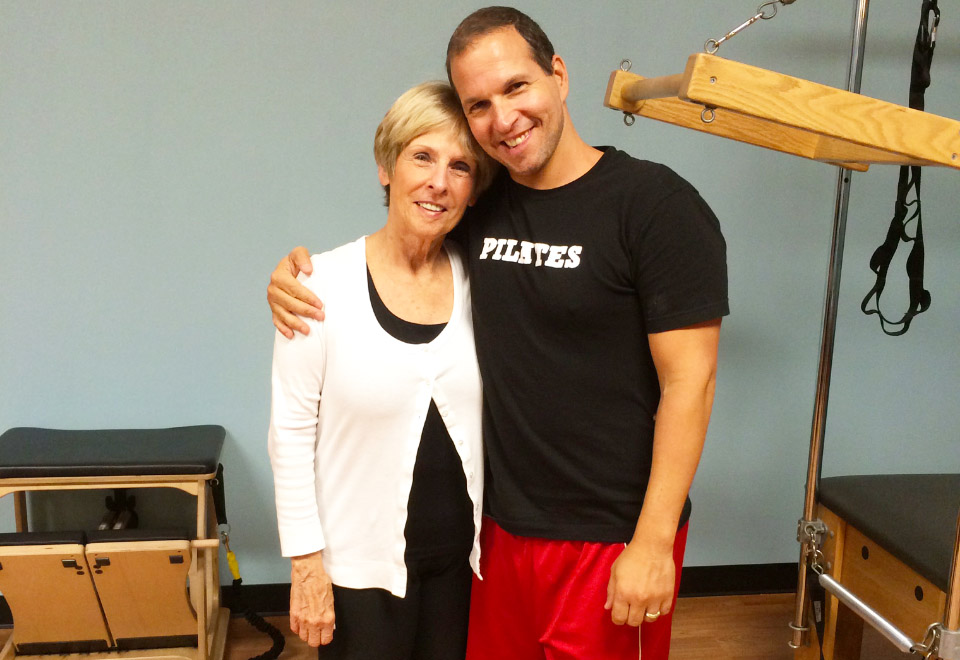 Pilates 1 On 1
Wether you are a proffesional athlete or enjoy Pilates to enhance life. Experience the complete Pilates program at your pace. One hour or 30 minute sessions avialble.

This elite method will dramatically transform the way your body looks and feels. Build strength without building bulk. Create a sleek, toned, slender body.
learn more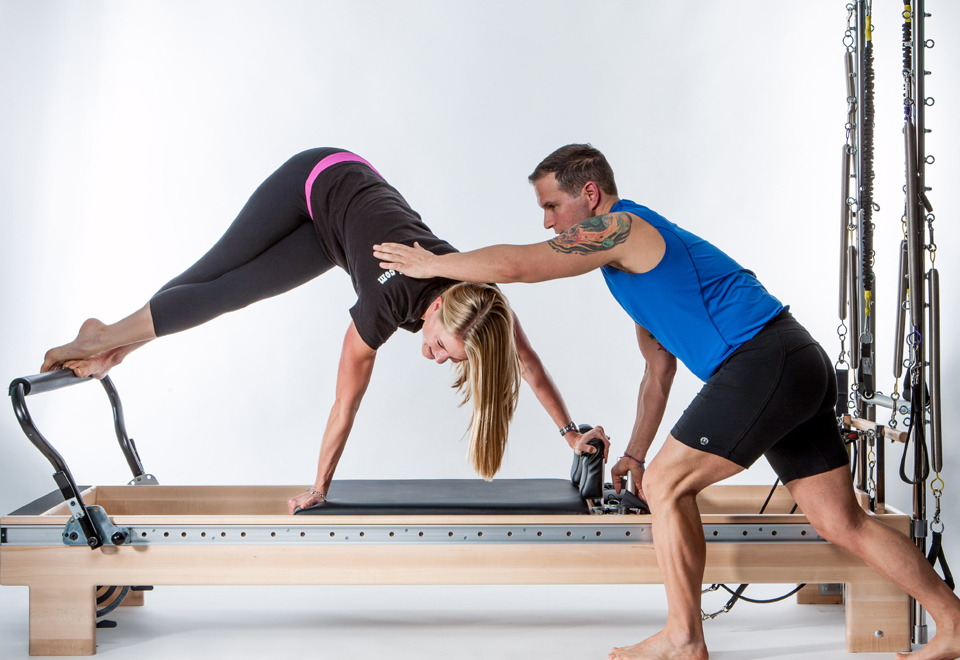 Personal Training
1 on 1 and only you in the workout area
Our personal training consultants will help you define and attain your fitness goals by creating a customized program that suits your needs and lifestyle.
learn more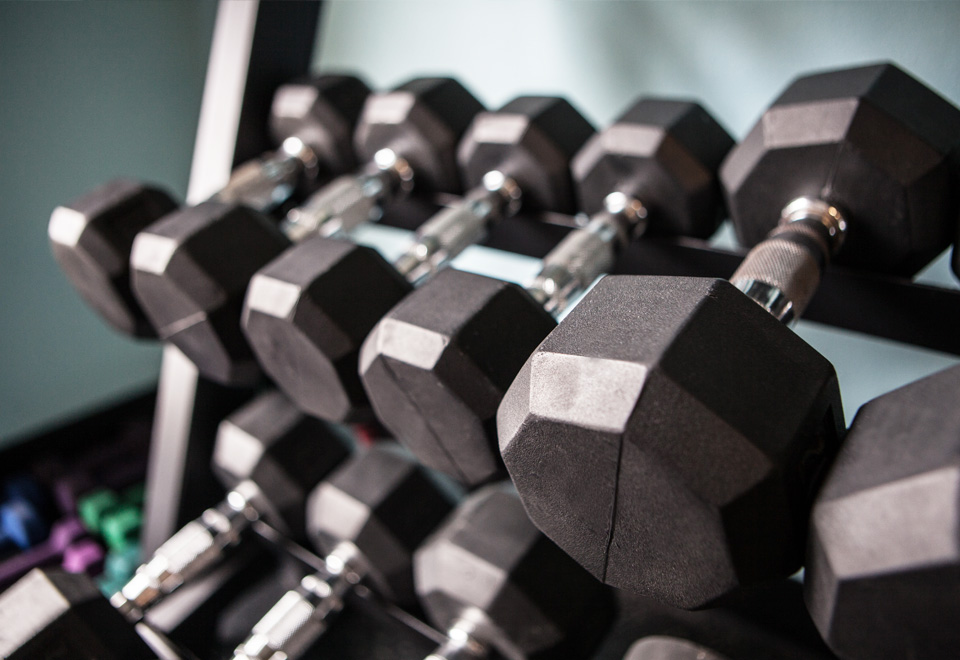 Barre Classes
Set to upbeat music for motivation, our 55-minute class starts with a warm-up and sequence of upper-body exercises using light free weights, push-ups and planks. It's here that we target the biceps, triceps, shoulders, chest, back, and core muscles. Then we move into a series of ballet barre or floor exercises that focus on the thighs, glutes, and calves. All while maintaining your elevated heart rate to maximize calorie burn. Towards the end of each class there will be a stretch sequence. Try your first class free*. Cal Studio for details.
learn more
TRX Suspention Training
TRX Suspension fully incorporates muscular strength, muscular endurance, core strength, flexibility, power, balance, and alignment. Unlike traditional weight training that tends to be linear, Suspension Training encourages multiplanar training which integrates all your motions and mimics real life movement

Our program is heavily based on the Pilates principles helping you to create a balanced body while being safe with many available modifications for your personal needs. These classes are only 30 Minutes of pure cardio and endurance with a wonderful mix of muscular excersises. Each class will be different and other apparatus might be used like trampolines, resistance band, and weights.
learn more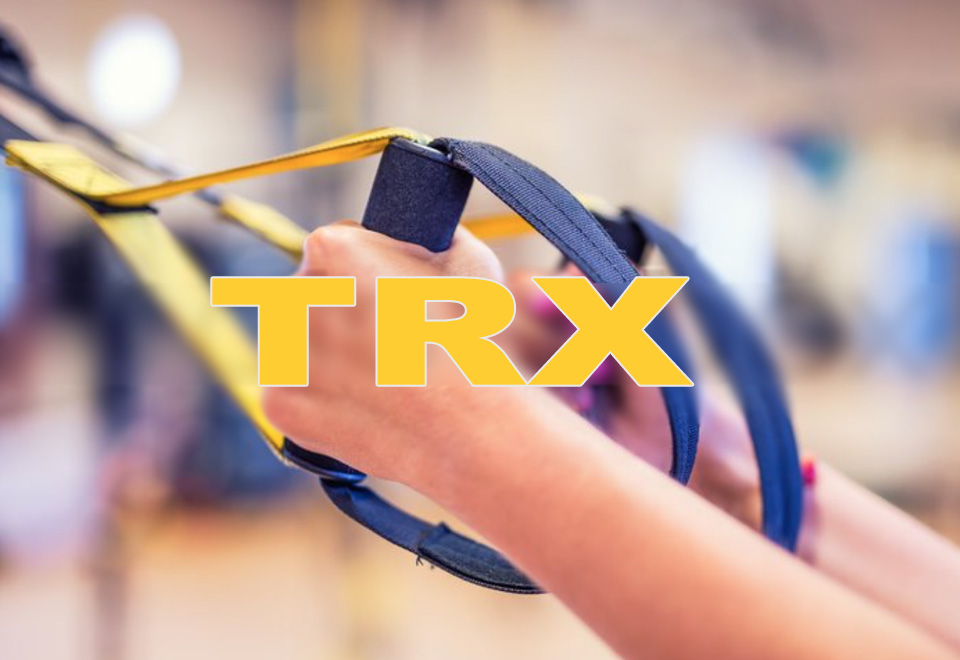 Fusion Fitness Pilates has changed my life and I am forever grateful […] Now back pain doesn't dominate my life anymore and I can run around in the yard and swim with my children.
Chris Desmedt

Heathrow, FL"

This is what Pilates is meant to be, therapeutic on every level! So grateful to have found such skilled trained professionals right in my own backyard!
Traci Krewson

Lake Mary, FL

Fusion Pilates helps to relieve my back pain more than any neurologist or chiropractor has ever done. I have finally found some relief.
Donna Harris Siskind

Heathrow, FL